JP COOPER - Album Sampler
Director: Christian & Tristan
• Simple, minimal, and bold (in staging and lighting) with an analogue feel that reflects the artwork.
• Showcase the emotion of the songs
• A piece of content that can sit alone at 2/3 mins but also works when edited in to 15 – 30 sec clips.
Summary
Expanding on JP's video '5 more days', we would like to shoot a one take video and use a constant tracking shot within a studio environment to move between five built scenes , each reflecting a different song from the album. Instead of a pan as used in previous video, we would like to use a smooth track that pauses once each scene is framed and then tracks in using a slider for continuous movement. One take.. instead of wipe cuts between scenes, we change the lighting as we track which allows JP to interact between all scenes but also gives us five totally different lighting setups to create a snapshot of the emotions behind each song... We propose shooting at 50 frames so all events within each scene happens at half speed. We propose the scenes map the journey JP has taken to get to this album release.
References
We are hoping for a theatrical feel, and as such many of our visual references have come from the stage, but in terms of video we are looking at both Dogville and the Sunday Times Culture Advert shown below:
Location - East End Studios
Just the right amount of space, blacks out really well and provides a good backdrop for the se builds. Also giving us a deal so we can stay within budget.
Scene Breakdowns
The video will be split into five 'scenes', and each will showcase a different track. We think that the following scenes will be both visually ideal and also reflect the album well:
Scene 1 - In the Studio
The first scene shows JP in the studio, very clean and simply lit, from above and front.. heavy fall off so that the background fades to black with no hint of texture. Upon track change, we drop the background and reveal scene 2 (Bedroom). Will use Kino and a softlight topbox with a microphone as a prop. Will look really good.
Scene 2 - Bedoom
Very theatrical, with window detail included either on board or hung from the back. Back lighting here, through a pair of blinds that can be suspended from the rigging. Ideal for young love track.
Scene 3 - Outside
Track - TBC
Park bench,with leaves and snow as we think this will look really good in 50 frames.
Scene 4 - Office
Track "9 - 5" track
Building a claustrophobic office scene, with fluorescent top light. Throwing some paper into the air at this point would be cool at 50 frames. So JP enters from the left, sits down, sings portion of the track and then throws paper in the air and continues on to the next scene.
Scene 5 - Stage
Artist has found his way, and is performing onstage to an intimate crowd, as this reflects his fanbase.
Scene 1 - Portrait within singers studio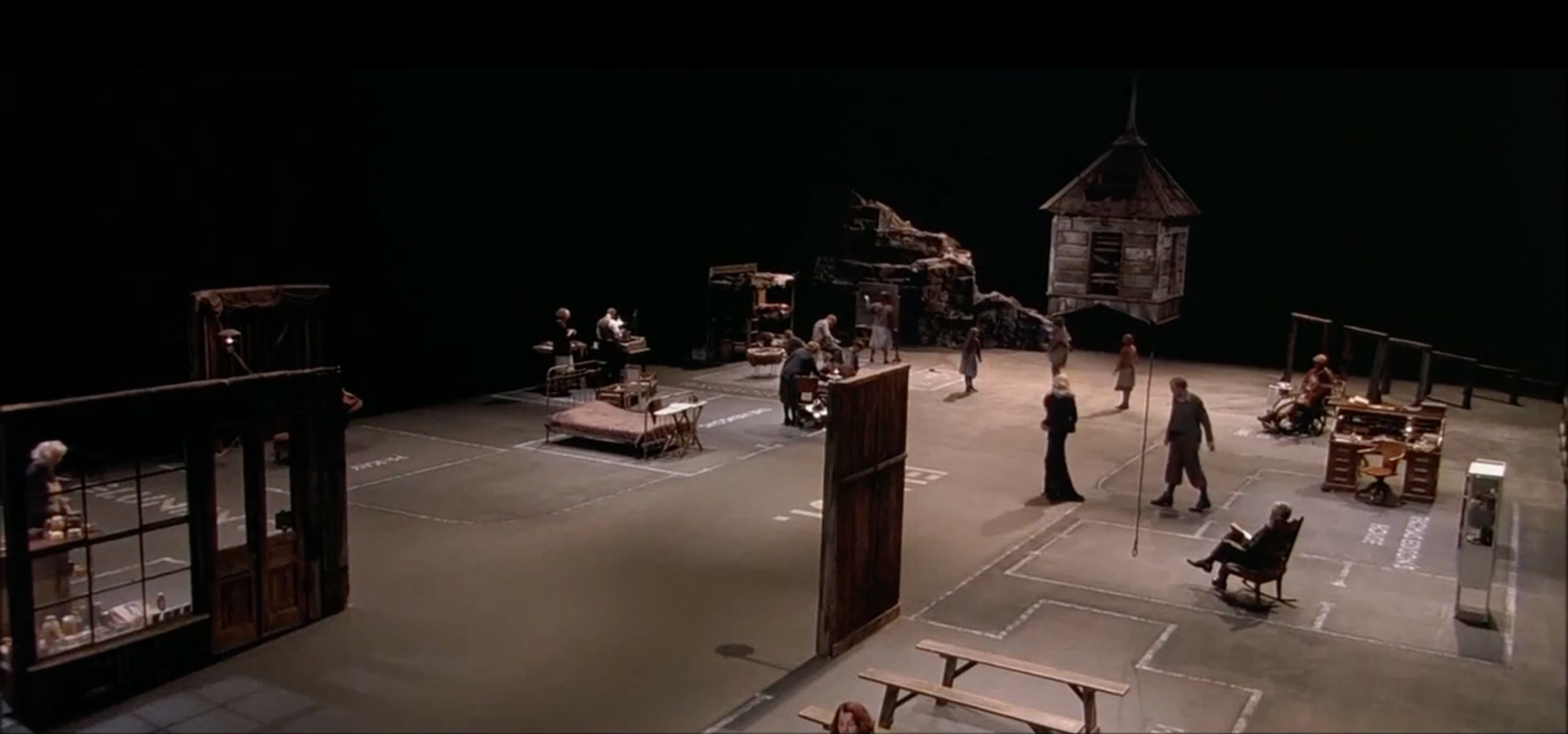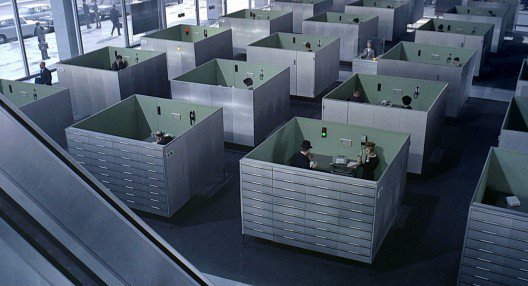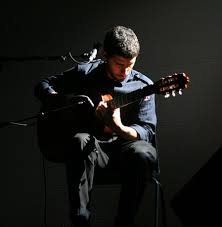 Concept - Single take tracking shot
The three elements of this video that will help make it stand out include the 50 frames, the smooth track and the single take.
The location works for the concept because there is enough room in between scenes to allow for movement, and there is a good amount of space to frame each scene neatly.
The video to the left gives a sense of the movement and space that we have to work with.
Notes
Need to finalise the track list and mix for the video
Confirm artist is happy to try 50 frames and start work on rehearsals
Location pencilled in for 29 / 30th - Requires a day pre-rigging and set building
Please contact Tristan@bejawn.com with any questions, or call 07837518918